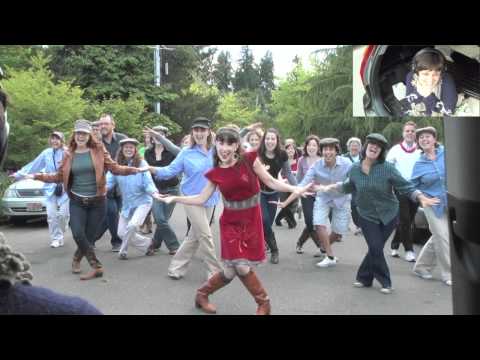 "I'm the greatest ever. Across the board."
– Jaylien
life shit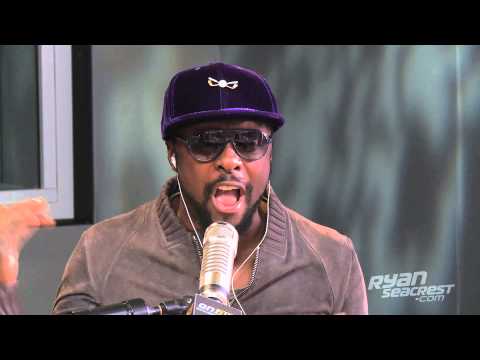 'Friends'
they'll forget what you do for them. with them. forget that you had their back when everyone else said no. all you can do is be kind. even through disrespect. Continue to hold your head high. i guess thats how 'friends' are today. the person who messed up will realize. sooner or later. hopefully. if not they missed out but your blessings will continue. remember life goes on....
Yoann Lemoine - Luxury Film Director →
"In Europe at the moment. France. Finland. and loving it."
Hurt People
Hurt people can really hurt others, & they do it unintentionally most the time. I learned a valuable lesson, very valuable. Always remember that life goes on. 
My Souncloud. I rap too, enjoy. →
FW 2012 →
Due Time
This year has been the year of change for me. Hard work has gotten me in a lot of doors. Only God & my mother truly know the struggles I've been through so it's only right I praise them when these good times arrive. I'm thankful for what has yet to be seen. I saw it already tho. I've seen it over & over in my head many times before. Been at the top, just waiting on...
Daughters.
I miss my princess. Woke up & cried this morning cause I haven't seen her since May. This has got to be the hardest thing ever. I just want my daughter to know I love her past death. Its only a matter of time before everything changes for good, & its all for her. Its all for the daughter. -Dad
"I would hate to die, & never do the thing I was born to do."
St. Lucia. Right now. →
On a work vacation in St. Lucia. Peace to Def Jam Records. 
RSVP Gallery →
New God Flow →
"Would you rather be overrated or underpaid?"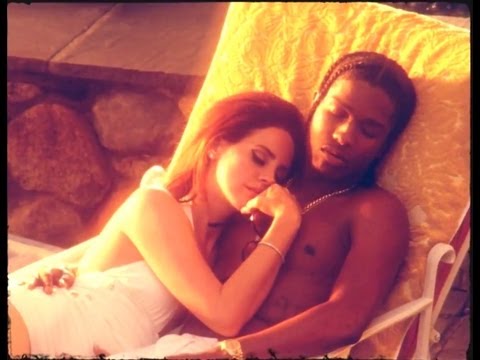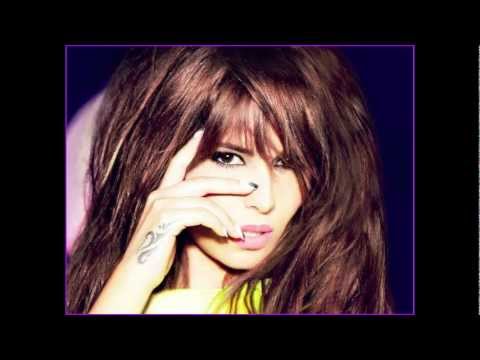 "I've had the same dreams since '08. Getting closer."
Christine Centenera →